Segments We Serve
Giles has been providing the food service industry with reliable, top quality equipment and responsive customer service for more than half a century. We help our customers provide high quality food, meet peak demands and work more efficiently with greater profitability and less downtime.
The segments we serve include:
Convenience Stores
Grocery Stores & Delis
Restaurants & Bars
Business & Industry
Sporting Complexes
Movie & Entertainment Centers
Working with the top chains to independents, we have a worldwide network of manufacturing and distribution locations.
(Click For A Map of Worldwide Manufacturing & Distribution Locations)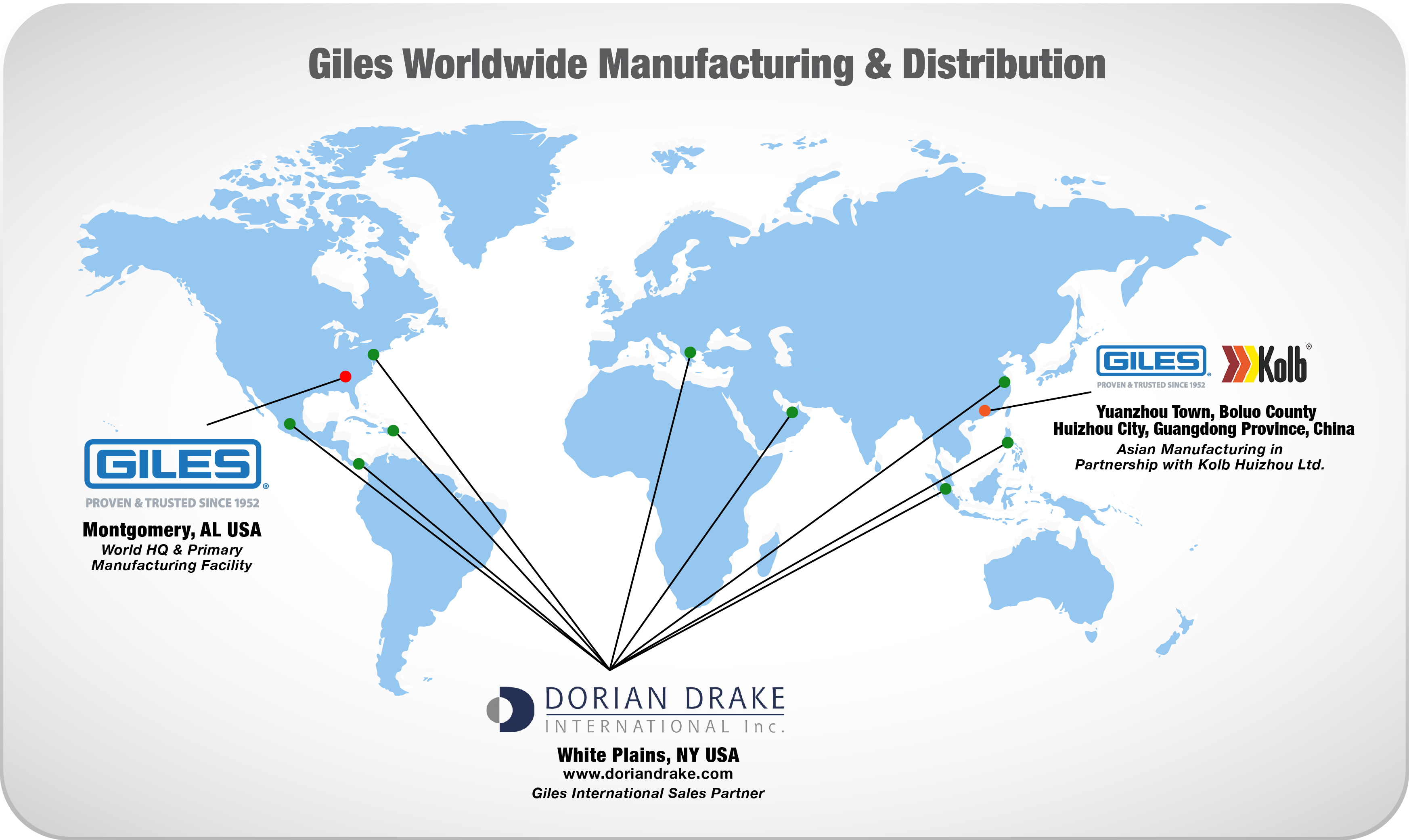 We also have a national network of Sales Reps and Service Groups across North America ready to help you find the perfect equipment for your operation and quickly meet your service needs.