What Challenge Are You Confronted With?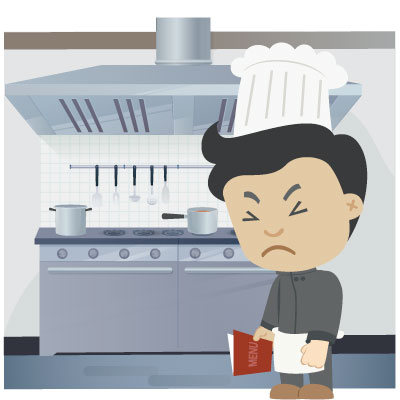 Want to expand your menu and add another oven or fryer but lack space beneath the conventional hood you thought would serve you for years?
Giles Ventless Hoods can be your perfect solution.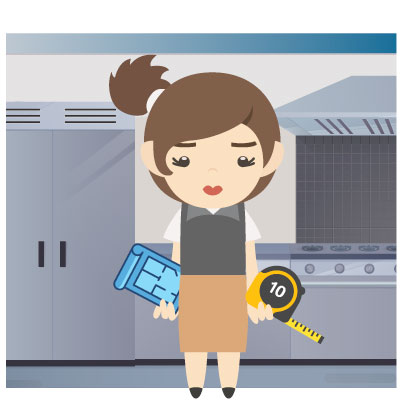 Lacking the floor space to add the equipment your operation requires to keep pace with your growing business needs?
Our Ventless Countertop Hoods help utilize every inch of kitchen space.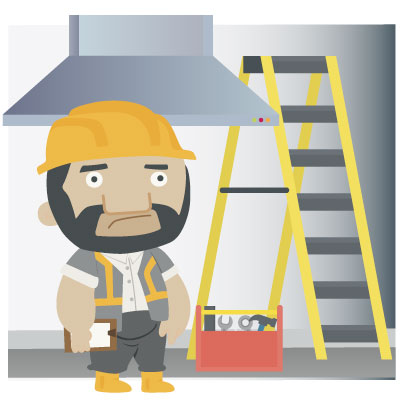 Structural modifications to install conventional kitchen ventilation systems can send costs through the roof. Giles ventless technology could save you time and money.
Giles Ventless Technology is a smart alternative to expensive building modifications.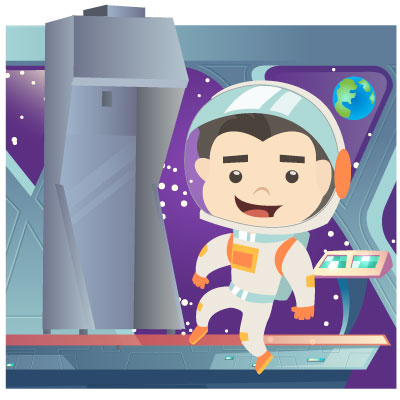 Need to place a fryer, oven or cooktop in a location where it is impossible, or impractical, to set up a traditional venting system?
Giles Ventless Hood products could make your plans a reality.
Click
here
to learn more.
Giles Ventless Technology
Takes Your Business Where Conventional Hoods Can't
Giles ventless technology offers you quick, easy, cost-effective ventilation solutions for food service applications where structural modifications are difficult, expensive or impossible.
In 1988, we patented the revolutionary Giles Ductless Ventilation Technology for fryers and hoods to help set food service oprations free from the many restrictions associated with conventional venting systems.
How Does Our Innovative Ventless Filtration System Work?
| | |
| --- | --- |
| A | High-efficiency, Baffle Filter captures large grease particulate. The stainless steel Filter is hinged for easy cleaning. |
| B | Electrostatic Air Cleaner electrostatically captures and collects grease and smoke particulate in the air stream. |
| C | Charcoal Filter helps control cooking odors while entrapping any remaining grease particles before the air is recirculated. |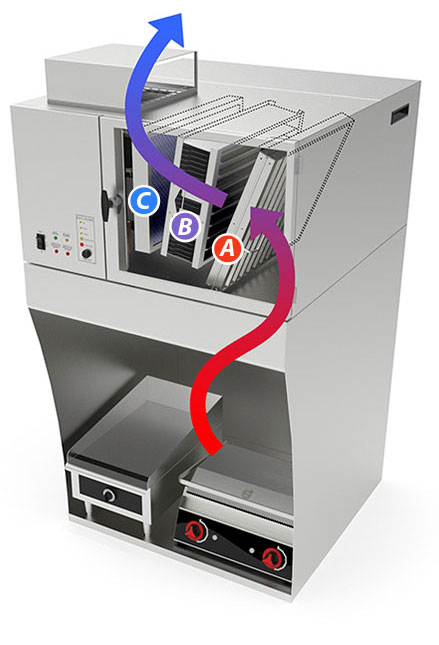 | | |
| --- | --- |
| 1 | High-efficiency, Baffle Filter captures large grease particulate. |
| 2 | Fiber-style Pre-Filter removes moisture along with some finer particulate. Helps keep Electrostatic Air Cleaning system efficiency higher for a longer period of time. |
| 3 | Electrostatic Air Cleaner electrostatically captures and collects grease and smoke particulate in the air stream. |
| 4 | Charcoal Filter helps control cooking odors while entrapping any remaining grease particles before the air is recirculated. |